Shafi J. Ahmed MD, known to friends and family as Jakir, is a physician who practices medicine in Flint, Michigan. Transplanted in a country on the other side of the world from the place of his birth, he is ever curious to learn more about himself. He is specially interested to know more about the history of his place of birth and his adopted country for himself and for his next generation.
Dr. Ahmed hopes to contribute to the understanding of South Asian modern history among younger generations who are part of the South Asian diaspora in USA and for the younger generation of South Asian sub continent.
"I became interested to know more about Jinnah and his role in creating Pakistan when I started reading about the Pakistan movement and pre-partition politics. I was intrigued by the story of a man who came to be known as 'the ambassador of Hindu-Muslim unity,' who later became the founder of Pakistan. "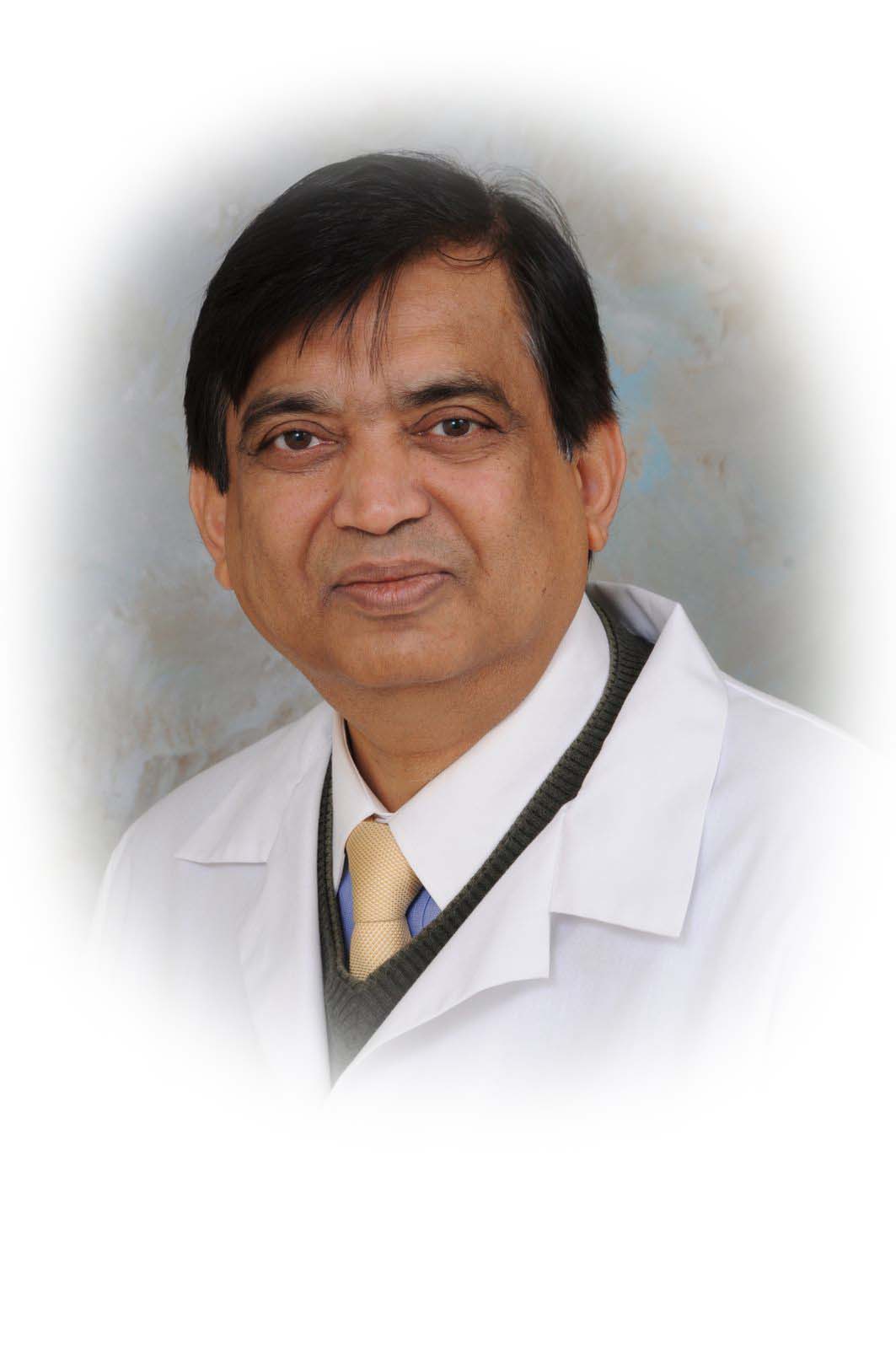 Read My Book – Legacy Of Jinnah
by Shafi J. Ahmed
Why a book on Jinnah? This book is neither a biography of Jinnah nor is it an examination of his role in history. There are many scholarly books treating Jinnah as their subject in Pakistan, India, and many other countries. The purpose of my writing is the product of my own curiosity to know more about my own history. I believe that Bangladesh would not have come into existence as an independent country had it not been a part of Pakistan at the time of Indian partition.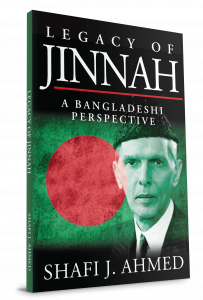 "This book really made me think about Jinnah's influence on Pakistan"
An Interest Reader
My Blog
News & Articles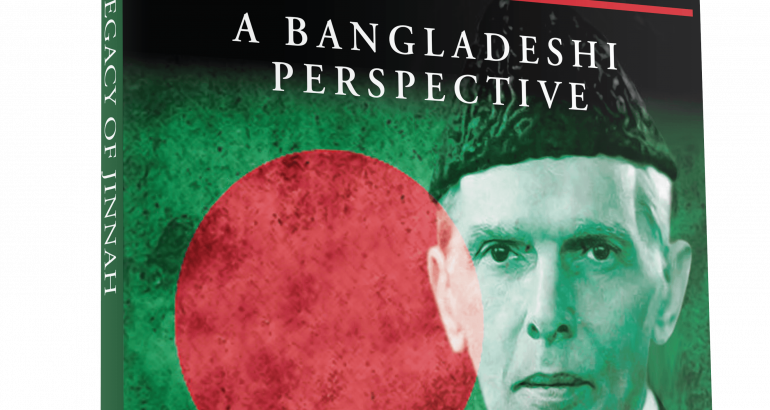 SKN Publications and book designer, printer and distributor NWA Digital Marketing, Inc. are pleased to announce the publication of Shafi J. Ahmed's debut book The Legacy of Jinnah: A Bangladeshi Perspective. This publication has received endorsement through the International Studies Department at University of Michigan-Flint. An inauguration ceremony is planned on May 22nd, 2022. Jinnah – who started his political career…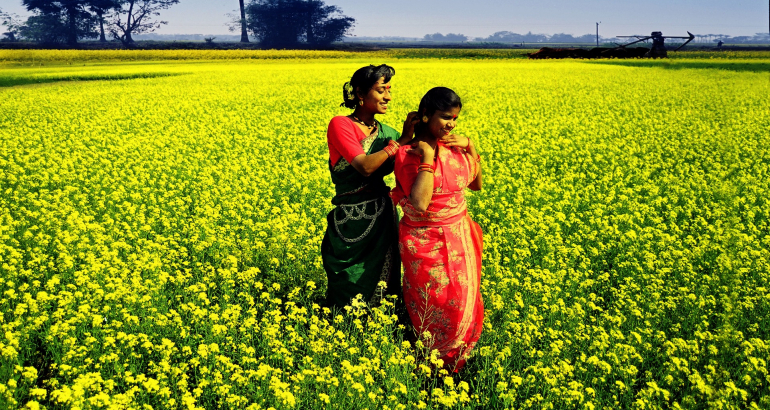 Recently, my son returned to the U.S. from a trip to Bangladesh where he attended the wedding of his cousin. While he had many beautiful memories of his native country that he left when less than a year old, he asked me why so many people there are anti-Pakistani. He told me how many people had advised him, "Marry a…